Bilstein shocks' patented monotube gas charged design help to improve vehicle performance and allows extreme heat from the oil to transfer to the outer surface of shocks that dissipate more effectively. Here, heat is the key factor of a shock that increases performance and longevity. Even, lowered trucks, lifted trucks, semi-trucks, and all other trucks require longevity and excellent performance from shocks. Drivers' first choice is Bilstein shock for trucks, for better-adapting capability on every rough road.
Most Common Features Of Bilstein improve riding capability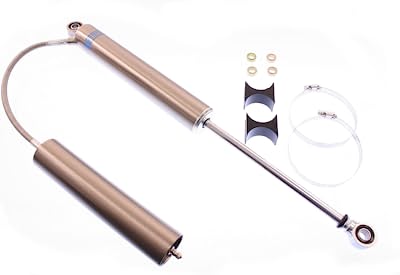 Offer both rear and front shock absorbers
Ideal shock for jeep, SUVs, or Trucks
Improve excellent handling control
Gas-charged shock
Excellent resistance on the ground
Longer life shock
Monotube design
Design of multi-layer zinc
Easy to install
Self-adjusting for all grounds
Excellent chrome finished piston
Let's see how do Bilstein shocks dealing with different trucks?
Bilstein Shocks For Lowered Trucks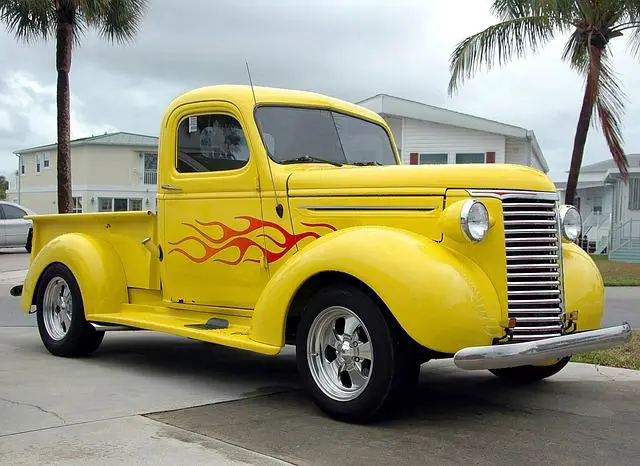 The most common route for lowered trucks is highway and off-road. These places lowered truck need a shock which has a better dealing control for highway and reduce friction on the off-road. In case, drivers should have a better shock for smooth riding.
What do Bilstein shocks offer for lowered trucks?
Designed for both highway & off-road
Having an excellent handling control
Improve resistance on the ground
Cut off the risk of shock fluid foaming
Reduce the friction & ensure the smooth ride
Bilstein Shock For Lifted Trucks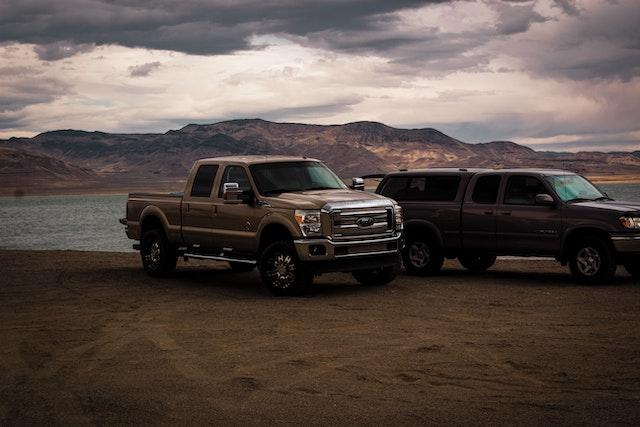 The lifted truck is comprised of big wheels & tires, and go to off-road mostly. We know, that off-road creates lots of bumpy and goes through a really rough time. To make the rough condition most suitable, Bilstein shocks for lifted trucks play a vital role. Indeed, off-road must need a longevity shock because a rough road might damage the shock often. But, don't worry about the Bilstein, it has a long life.
What do Bilstein shocks offer for lifted trucks?
Offers better handling control, which is required for off-road
Easily adapt to different grounds
Excellent chrome finished piston improves legibility
By reducing vibration, increasing smooth
Designed with monotube gas-charged helps to improve performance extreme road conditions
Bilstein Shocks For Tacoma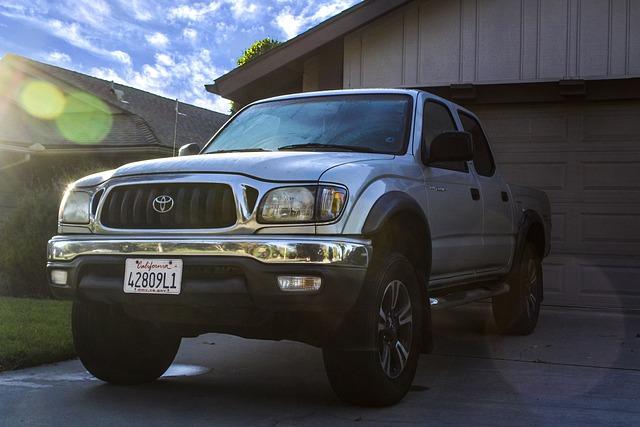 Toyota Tacoma has required the most smooth and comfortable ride as it carries passengers at the same brings cargo also. For Tacoma, nothing is considered rather than smoothness. You may notice Tacoma car start leaking fluid after a certain time. Here, Bilstein shock meets every requirement of this vehicle. However, we prefer hydraulic shock for Tacoma.
What do Bilstein shocks offer for Tacoma?
Has a self fluid adjusting system to reduce shock fluid foaming
Monotube design reduces vibration and gives a smooth ride
Excellent chrome finished piston help reduce leaking
Better handling control is better for passengers and cargo to drive
Resistance control on the ground_improve driving comfort
Bilstein Shock For F250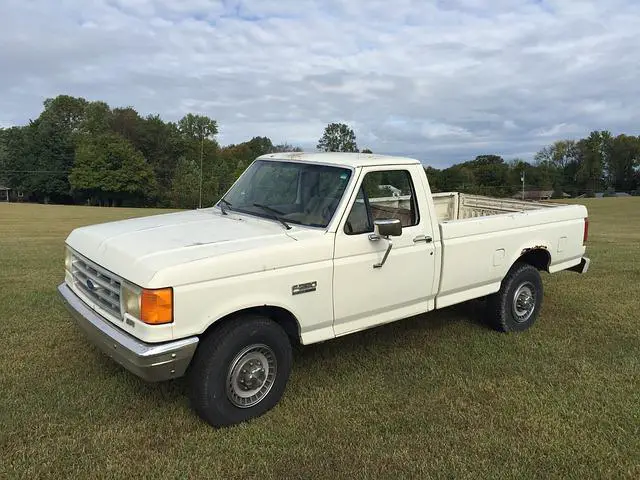 F250m is the most upgrading series of ford super duty, and it requires better shocks for size, capability, and compatibility of trucks. This series needs a shock that ensures a smooth ride and stays connected with the ground. Bilstein shocks have these features which make f250 more smother and make it comfortable.
What do Bilstein shocks offer for F250?
Easy to install for F250
Having superior control on the different roads
Excellent handing control on the off-road
Have a long durable life
Reduce friction & increase smoothness
Bilstein Shocks For Dodge Ram 1500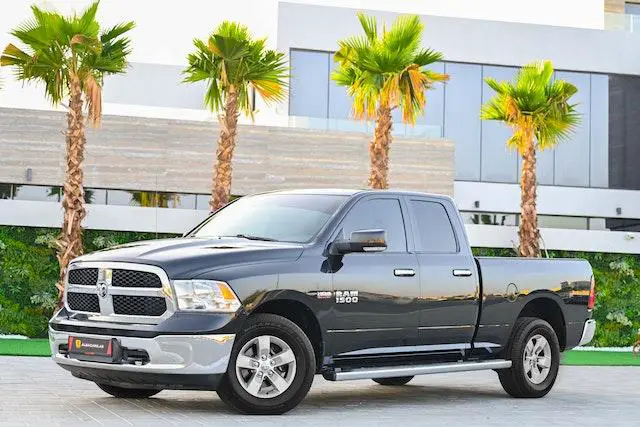 One of the essential components for the suspension of a truck owner's vehicle is the shocks. Shocks protect the whole suspension system, but the good shocks that are of the best quality give you more pleasant rides in most conditions. In case you are going off-road or going with heavy loads, shocks are significant to control the vehicle. Most of the Dodge Ram owners consider upgrading their shocks to do heavy towing comfortably, and we do regularly heavy hauling.
What do Bilstein shocks offer for Dodge Ram 1500?
Digressive piston for heavy towing
Comfortable and smooth ride obvious
Better handling control than other shocks
This digressive valve reacts quickly which is an essential part of Dodge Ram
Has a compressed tuning
Bilstein Shocks For Semi-Truck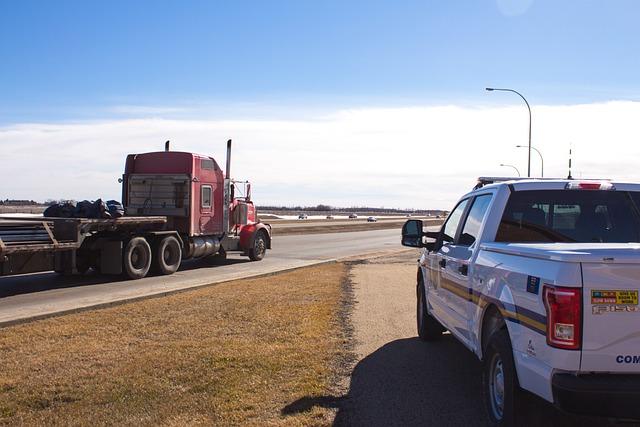 For semi-Tuck needs a shock in a good shape, which reduces the vibration of wheels. Shocks by Bilstein helps semi-Truck to increase comfort on rough terrains. This truck goes off-road maximum time, but sometimes this truck goes on a highway. Truly Bilstein has everything to reduce the vibration and good shape shock.
What do Bilstein shocks offer for Semi-Truck?
The monotube design ensures a nice shape shock and less vibration
Better end chromed finished piston rod for good shape
Better handling control for off-road and highway
Gas-charged shock increase durability
Bilstein is an ideal shock to reduce friction & create comfort
Conclusion
Bilstein shocks perfectly go with every car, truck, jeep, and SUV. This manufacturing company earns lots of reputation over the year_Now it's ruling the market for excellent update features. Drivers who have been using and replacing their shock for trucks or any other vehicles gave positive feedback about Bilstein.
More resources: