We at AutoActuality take great pride in our product sourcing. We believe that transparency is key, and we want our customers to feel confident in the products we sell.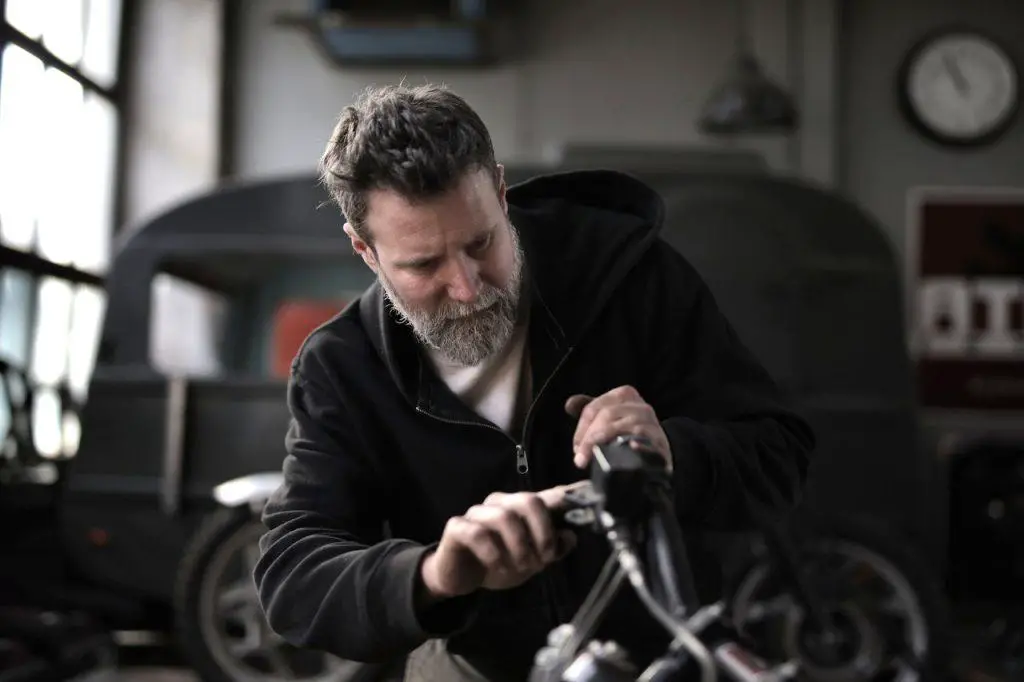 All of our products are sourced from authorized dealerships and distributors Like Amazon, eBay, Walmart, And So On.
All the products we review are sourced from companies with good reputations. Before testing any product, our team checks if they have a return policy and guarantees your satisfaction so that you can feel safe about buying them.